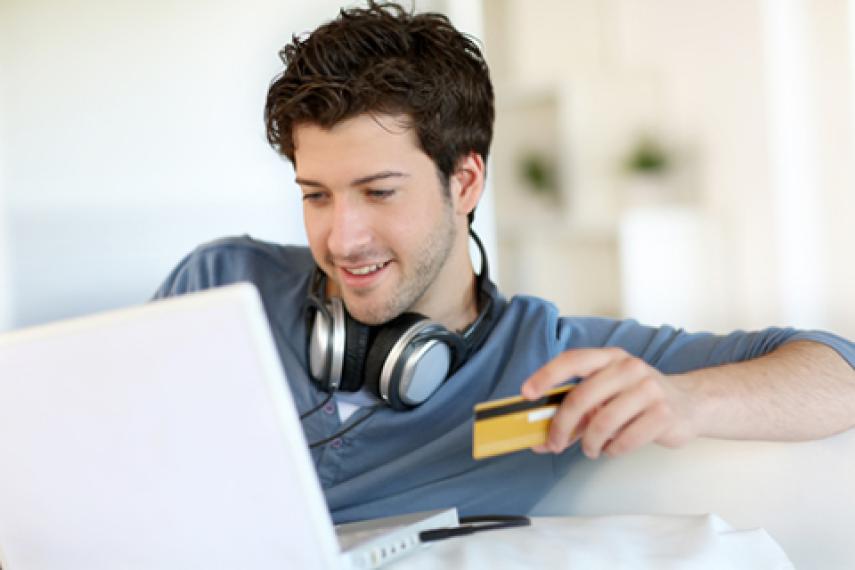 If you're contemplating selling products online for the first time, there are some things to consider and decisions to be made. First, due to the ongoing pandemic, there has been an increase in online shopping. According to Adobe's 2022 Holiday Shopping Forecast, they expect online holidays sales to total at $209.7 billion dollars, which is a 2.5% increase from the year prior.
Each year, growth in e-commerce sales continues to rise. According to ComScore, the growth of e-commerce has now outpaced the growth of overall commerce in the US. Entrepreneurs want to get in on this and profit from this growth.
So what does it take to sell products successfully online? First, you have to decide whether you want to set up your own online business or work with a third party.
Setting Up Your Own Online Business
Domain Name and Hosting
The first step to take when setting up your own online business is to choose a domain name and hosting. Your domain name should be strong and memorable. It will enable your visitors to find your online store more efficiently, remember it, and enable you to build your brand. Regarding hosting, be sure to consider your store's long-term goals before deciding on a provider, as there are many web hosting providers offering a variety of features.
Online Merchant Account
Since customers who shop online will often use credit cards to pay for their purchases, setting up an online merchant account is essential. That will allow you to take and process payments and have the money transferred directly to your business bank account. In addition, you will most likely need to work with a 'payment gateway' or payment service provider for security reasons. PayPal is another payment option that will allow your customers to use their credit cards and other forms of payment if shopping internationally.
Your E-Commerce Storefront
There are several storefronts to choose from depending on your particular needs. There are:
Simple Platforms - good for a single product and payment method like PayPal.
Hosted Platforms – good for businesses who need more bandwidth or don't have the time or money to host their own. Plus, it provides a fast and easy setup.
Do-It-Yourself Platforms - offers robust shopping carts. These types of storefronts have a lot of commercial options you can choose from, but it may require you to purchase a license and open source products such as Opencart.
Your Products
Since your customers are not in a physical store where they can touch your products, it behooves you to replicate this experience as much as you can. You can do this by providing many details and descriptions of your products, including dimensions and weight. Include a zoom feature to enable customers a close-up look at your products. Also, having an online video showcasing and demonstrating the product is ideal.
SSL Certificate
By obtaining an SSL Certificate, you ensure to your customers that shopping at your e-commerce store is secure. That not only keeps your customer's information but also provides your small business with credibility.
Third Party Selling Opportunities
If you are looking to sell products online without setting up an e-commerce website yourself, working with third parties might be best for you. These sites allow individuals and businesses to sell their products and earn commissions. However, there are some necessary things you want to follow first to make the most of this option.
First, you want to determine what you wish to sell. You want to find unique products and offer an excellent market opportunity. Next, you will want to strategize as there is so much competition. You have so many options at your disposal, including big names like Amazon and eBay, where you can set up shop.
Because you have so many options, you should research them and find a trustworthy provider. Not all providers are the same. You want to go with one that is easy to work with, will offer reliable e-commerce solutions for selling your products, provide professional-looking websites, and is user-friendly.
In the end, you want to leave your customers with a fantastic virtual shopping experience. Since they do not get the instant gratification of exiting a brick-and-mortar store with a purchase in hand, you want to replace that by providing a great online shopping experience.