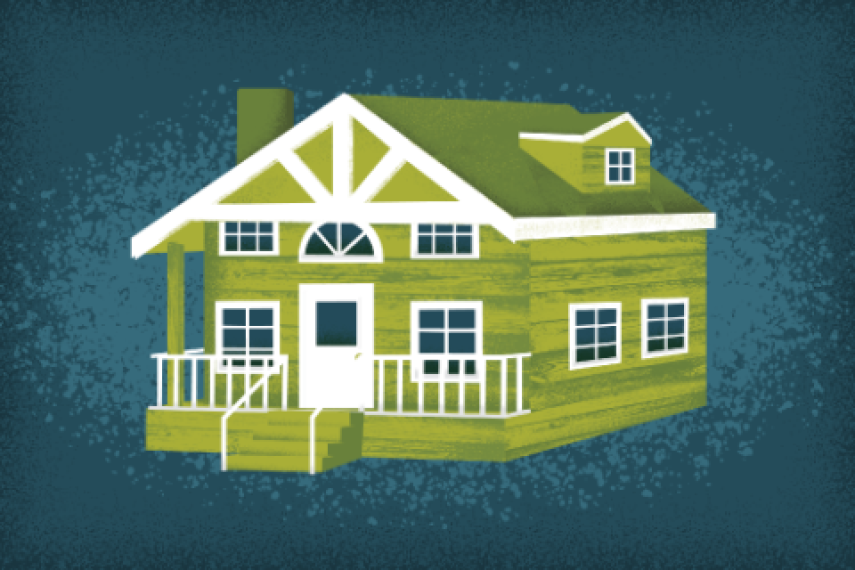 With an increased demand for houses in the last few years and now with rates increasing, it may feel like a treacherous time to find a home. But if you're looking to buy, don't worry! You just need to be prepared ahead of time before you plan to purchase. It's best to consider all your options to get the lowest rate possible.
Why Do Rates Matter?
The Fed has been increasing interest rates to try and curb inflation. However, this has caused a dent in the buying power of prospective homebuyers.
Higher rates mean higher monthly payments, cutting down the amount that buyers can afford to spend on a new home. If you're serious about purchasing a home, try not to hesitate too long. Waiting for rates to drop may mean even higher home prices down the road.
Are You Ready to Buy a Home?
If you think you're prepared to buy, consider the following questions:
Do I have good credit? Consider your credit report and credit score when getting a home loan. A healthy credit score will get you a lower rate. With a score of 740 or more, you can generally get the lowest rates a lender can offer.
Do I have enough savings to cover the down payment? If you have the funds, now is the time to consider investing in your dream property. If you can, try to have some savings left over to cover unexpected expenses.
Should I get pre-approved? Getting pre-approved not only helps you stand out among other applicants, but it also helps you determine how much you can afford and may help you see how you can make adjustments to get a better rate.
Though the most important question to ask yourself is…
What Are My Options?
Consider getting an adjustable-rate loan (ARM). ARMs are loans that offer a fixed rate for a specified period – typically 5, 7 or 10 years – after which the interest rate sets to the current market rate. Most ARMs will run about a percentage point lower than 30-year fixed-rate loans.
Increase your down payment. Paying a larger down payment reduces your loan amount while increasing your home equity.
Finance with Horizon by June 30.* We've got a solution to help you land your dream home now and get you the lowest rate possible. Read on to learn more!
Your Home Loan Destiny is in Your Hands
Even if there's no magic rate ball to predict future rates, Horizon Credit Union has a solution to make your home loan's future less hazy. We'll help take the stress out of worrying if now is the right time to buy.
When you finance or refinance your home loan with us, you'll have the option to lower your rate to current market rates within the next 18 months, for a fee of just $575.* This is significantly less than the cost of refinancing, and you'll have far less paperwork to sign! Visit hzcu.org/magic8 to learn more.
*OAC. Subject to restrictions and qualifications. Available for FNMA fixed rate purchase and refinance loans under contract and refinance applications received by 6/30/23. Borrower will have the option to adjust rate to current market rates one time within 18 months from the date of funding for a one-time fee of $575.