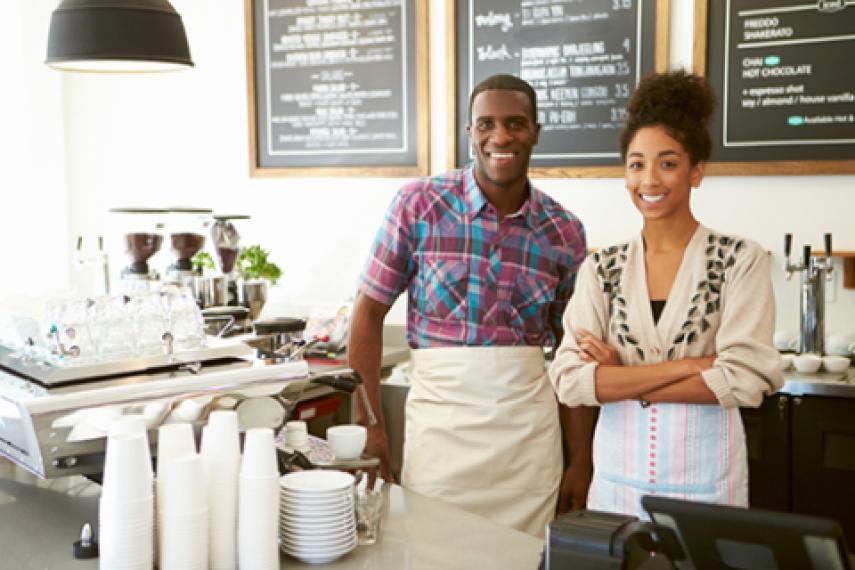 So you've turned your business idea from a dream on paper into the real deal. Or perhaps you are an established business ready to expand with new equipment or new locations. You've decided that now the best path for you is taking out a business loan.
The key to getting the loan you need to succeed? Preparation!
Reasons for Getting a Loan
The most common reasons for applying for a business loan include:
Buying real estate.
Getting more building space.
Buying equipment.
Investing in inventory.
Launching a new product.
What You'll Need
Keep in mind that these loans typically require lots of paperwork. If you're applying for a small business (SBA) loan, you'll likely need:
Your personal credit history and credit score.
The credit history for your business.
Both personal and business financial statements (You also might want to include your debt-to-income ratio. Click here to use our DTI calculator!)
Business plan, which includes a background on key stakeholders, including education and experience. Include how long you've been in business, the current state of the industry, growth rate, etc.
Projections for cash flow for the coming year.
Industry risk as rated by governmental SIC codes.
When you apply, all advance paperwork should be completely filled out. Ask your loan officer if you have questions.
What Lenders are Looking For
In order to qualify for a loan, your business should be on solid financial ground. In the best case scenario, that means showing that your business has been profitable for at least the last 3 years.
Primarily, there are 3 criteria you need to meet:
The purpose of the loan must be financially sound. That means you can't use it for lending, gambling or pyramid schemes.
Have a good credit history. Stakeholders – including you and the key members of your management team – must have good credit and have experience in the field.
Proof you can pay the loan back. You or your business must have the assets to back the loan up. In many cases, you will be asked to guarantee the loan personally.
In summary, do your research, prepare well in advance of the loan and completely fill out all the paperwork. Present your business in the best possible way while staying accurate. The loans are available and if you prepare adequately, you have an excellent chance of getting what you need to make your dreams happen.
Are you ready to boost your business? Horizon's business loan experts are here to help you make your dreams happen! Click here to get started.