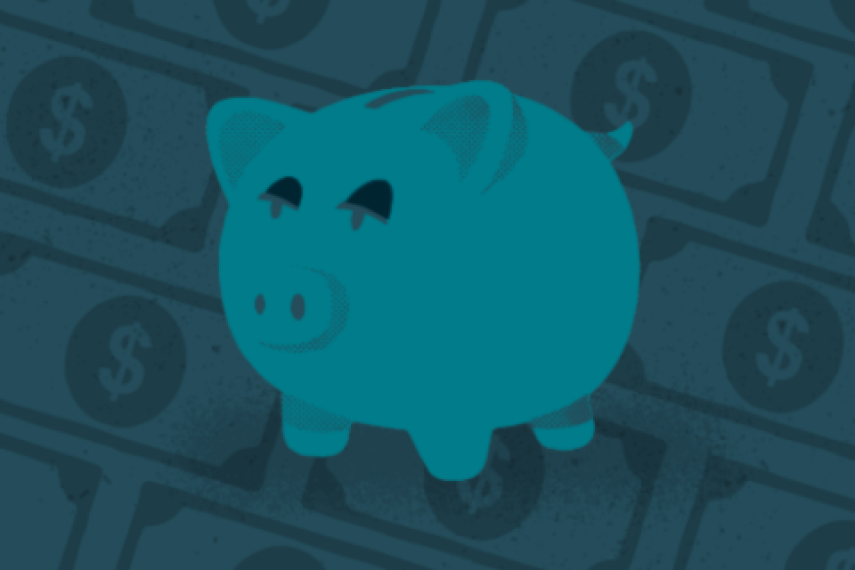 As a parent, you're responsible for teaching your children the skills they'll need as adults. And one of the most important skills you can teach them is saving money.
By starting early, you can instill good savings habits and give your kids the proper footing for a strong financial future!
Basic Principles
After understanding what money is, your children will be ready to learn the difference between spending and saving.
It's important to teach them that if they want something, they need enough money for it. And since some things cost a lot of money, they'll need to learn how to save to afford the item they want.
Your kids will be much more likely to take hold of these principles if you're practicing them too. When you make a big purchase, like a family vacation or new television, talk to your kids and explain how you saved up for it and why.
Earning Interest
Saving money in a piggy bank may be easier for your kids to visualize, but they should understand that they can earn even more money on the money they save. This concept is at the foundation of retirement savings. Even if you don't frame it in that context, it's still a valuable lesson for them to learn.
Help your child understand what it means to earn interest by helping them open a savings account. We have savings accounts specifically for children that earn interest on low balances with no fees. Plus during the month of April we're matching the first $5 in deposits for new youth accounts!
Make a habit of looking over your child's account statement with them each month so they can watch the money add up. As they grow, you can even teach them about earning interest through CDs, bonds and other long-term investments.
Saving Up to Buy
Help your kids put all of these principles into practice in their lives by encouraging them to save up to buy the things they want.
Every time they get money – whether from an allowance, working or as a gift – ask them how much of it they want to save for the item they plan to buy. This works for everything from small toys to electronics, special trips, a car and even college. Then as your kids get older, they'll be on their way to being savvy savers!
Looking for extra resources to teach your kids the basics of money? Head to our Resource Center for videos, presentations, comics and fun activities for your kids to help them the basics of money! Also be sure to explore the topics of our Pop-Up classes this month for free, no sales pitch educational classes for you and your young ones.